Your support makes all the difference.
God Loves It When You Give.
You are passionate about seeing the gospel spread around the world and helping women, children, and entire families that live in underserved communities. You desire to have an impact and meet their needs with both spiritual and practical solutions to what ails them. You feel called to get life-changing, free Christian resources, educational materials, food, clothing, and other essential items to those who need it most. When you partner with Empowering Everyday Women Ministries, you accomplish all those things, and God will reward you for your generosity.
We are a 501(c)(3) organization. Every single gift is tax deductible to the full extent allowable under the law. Click the orange button below to set your own donation amount, or choose a set amount to contribute monthly or annually by scrolling down the page. If you prefer to mail your gift, please send it to: Empowering Everyday Women Ministries, 2316 Delaware Ave, #134, Buffalo, NY 14216.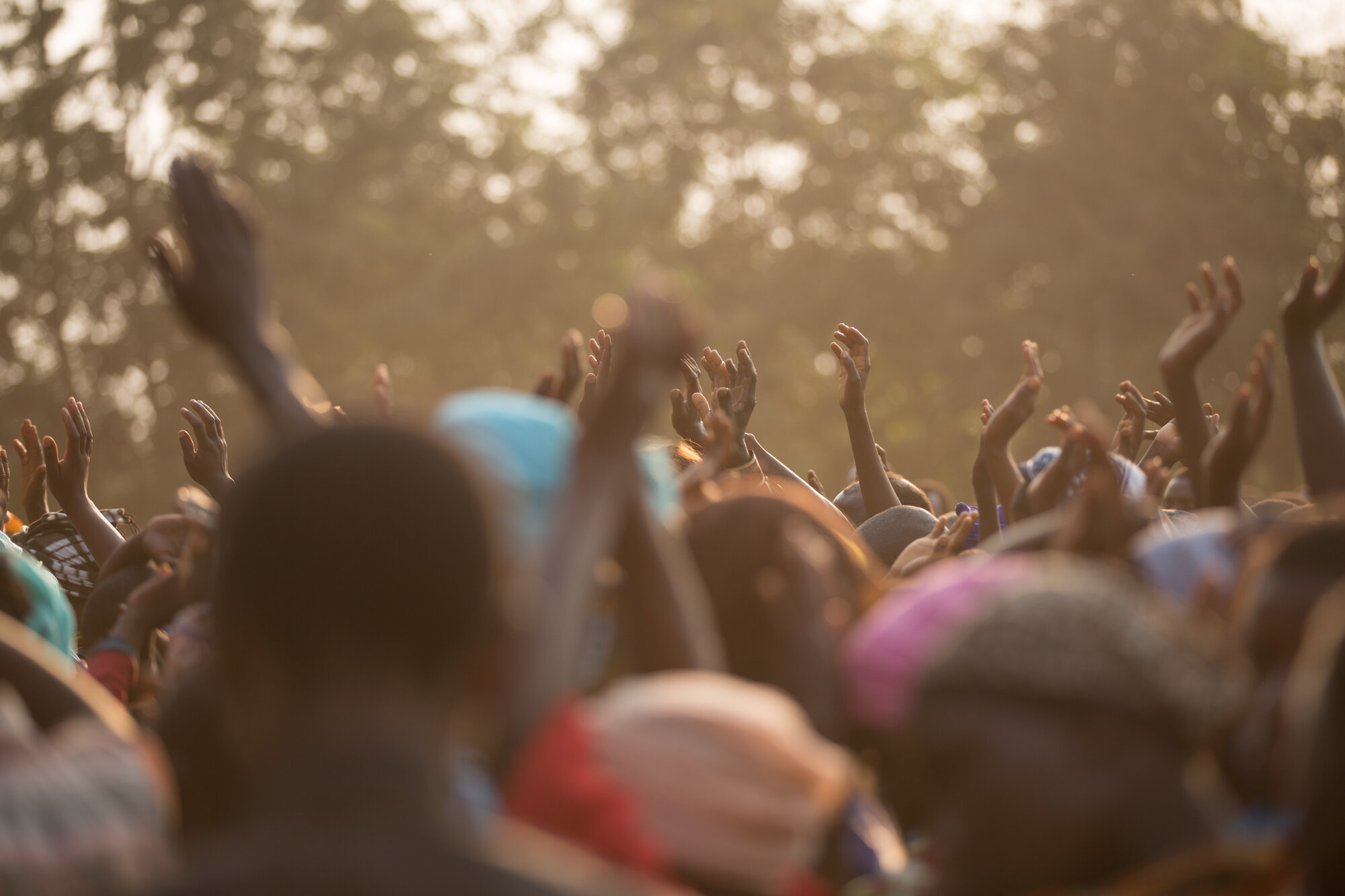 Why We Give
When we give, we follow after the heart of God, and it pleases Him. We give because we are mandated to do so. It is the Father's will that our love and compassion be expressed through enormous generosity. We appreciate you joining forces with Empowering Everyday Women Ministries and becoming a part of our mission-based faith family that is all about doing the work of the kingdom of God. The Lord will reward you for sowing seed into good ground. On behalf of all the women, children and families we help, thank you for your liberality and love in action.